What is the Armed Forces Covenant?
The Armed Forces Covenant represents a promise by the nation ensuring that those who serve, or have served, and their families, are treated fairly.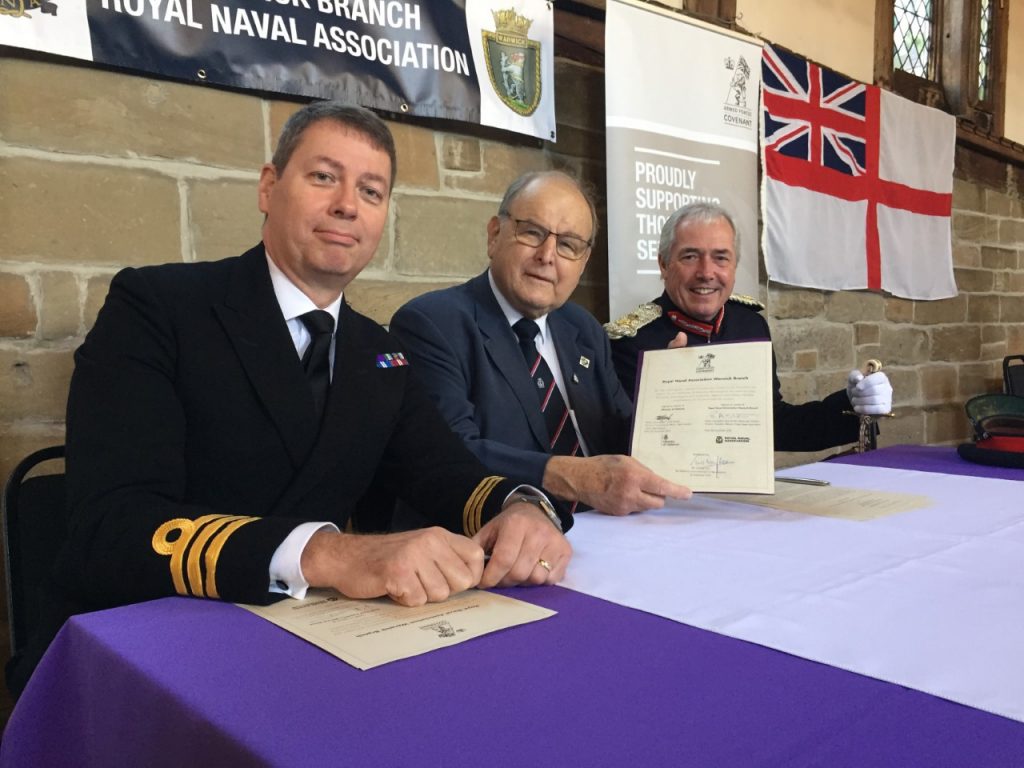 Its key principles are that the Armed Forces community should face no disadvantage compared to other citizens in the provision of public and commercial services; and that special consideration is appropriate in some cases, especially for those who have given the most, such as the injured and the bereaved.
The Covenant belongs to the whole nation. Local authorities, local communities, public services, businesses, charities, individuals and the Armed Forces themselves have a role to play. Businesses are encouraged to sign the Armed Forces Covenant to show their support. The process involves making a range of written and publicised promises to set out their support to members of the Armed Forces community who work in their business or access their products and services.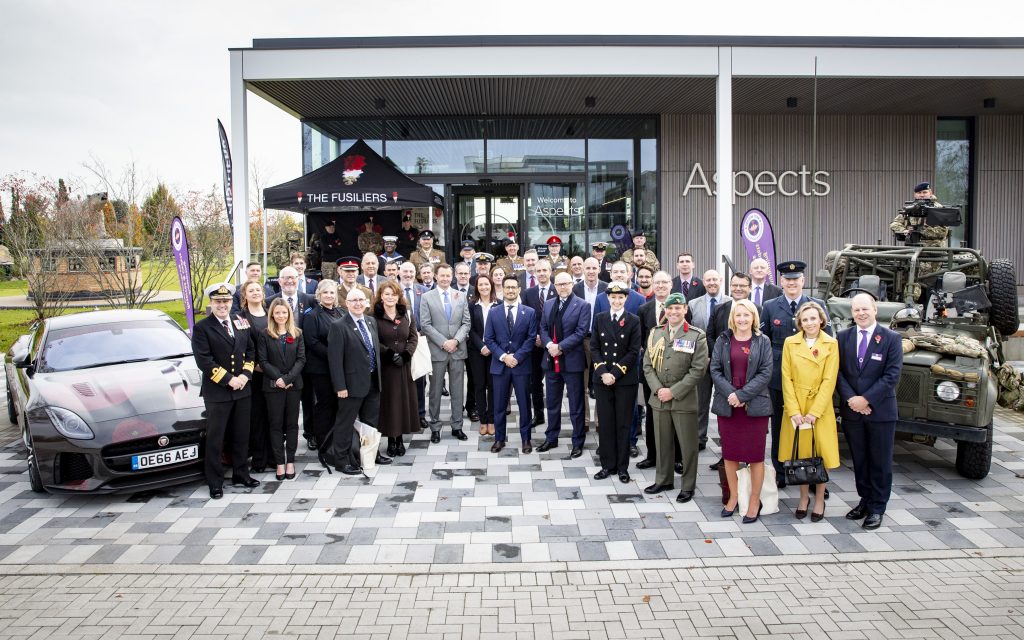 Voluntary pledges of support from businesses typically include policies that encourage Reserve service, support the employment of Veterans and Service spouses/partners and give the Armed Forces community a fair deal on commercial products and services. Businesses decide how they choose to commit their support. All Armed Forces Covenants are then signed by a person in authority who can ensure that commitments are implemented and maintained.
Nearly 10,000 Armed Forces Covenants have been signed since 2014, available to view on the Government's Armed Forces Covenant webpage. The rate of signings is ever-increasing, and currently growing at an average rate of around 25 new signatories a week. The Ministry of Defence recognises and rewards employers who pledge, demonstrate or advocate their support to the Armed Forces community through the Employer Recognition Scheme (ERS), allowing businesses to work towards the Bronze, Silver and Gold Awards.
Why sign the Armed Forces Covenant?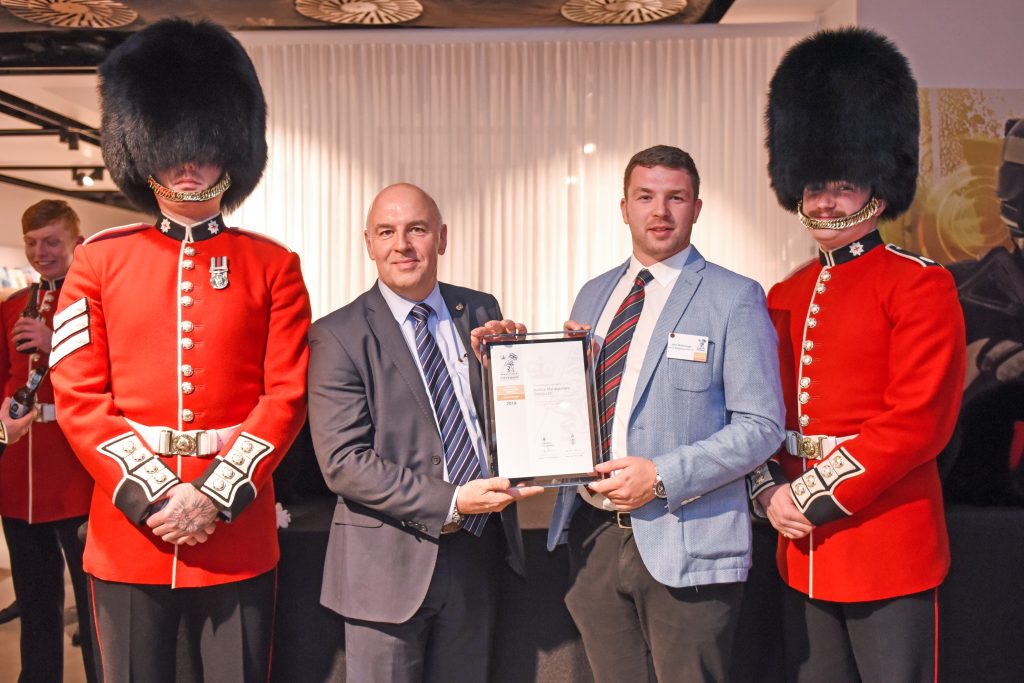 The Armed Forces Covenant allows your business to focus their support for the Armed Forces community in a single document, forming the foundation for a partnership with Defence.
Signing the covenant means that you are supporting your employees who choose to serve the nation as Reservists (Reservists represent 18.5% of the operational capability of the UK Armed Forces).
Signing the Covenant will allow you to demonstrate you are Forces Friendly, thereby attracting military personnel to your business.
Corporate Social Responsibility (CSR) - Defence sits at the heart of communities. Becoming Armed Forces friendly allows you to align some of your CSR objectives in support of Defence
This is a great opportunity to network with other Forces Friendly employers at our many local engagement events every year.
Closer working links with Defence could allow more opportunities to work together for mutually beneficial objectives i.e. staff training, free recruitment support and adult volunteering opportunities for staff through the Cadet Forces.
Signing the Armed Forces Covenant will allow the Regional Defence Relationship Management team at the MoD to publicly recognise and reward your existing and future support for the Armed Forces community.
What are the benefits of employing a Veteran or Reservist?
Reservists and Veterans bring world-class transferable training, paid for by Defence. Military training develops the core skills of self-confidence, determination, teamwork, problem-solving leadership and ability to work under pressure. CMI estimates the value of training at £8,000 per person.
Individuals with experience in military service have exceptional team spirit and the ability to lead and follow, qualities that are seamlessly transferred to your organisation.
Next Steps