Nationwide, the Army Reserve makes up one quarter of the strength of the British Army and now routinely works side-by-side with the Regulars.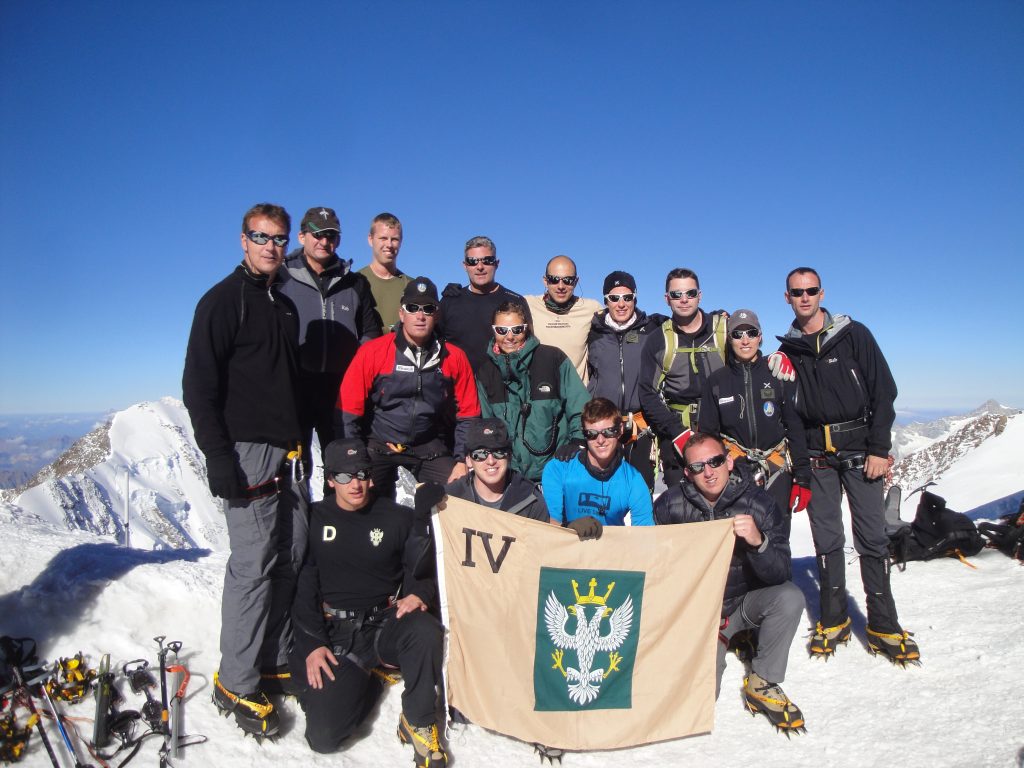 The Army Reserve has been significantly involved with defensive, humanitarian and peacekeeping operations in Afghanistan, Bosnia, Kosovo, Sierra Leone and Iraq, as well as dealing with emergencies on home territory such as the floods in Cumbria and the Severn Valley.
Through your training and regular exercises you'll learn a range of valuable skills which can benefit you in your civilian life. There will also be plenty of opportunity for overseas travel, and a wide and exciting variety of both adventure training and sport.
What Army Reserve units are there in the West Midlands?
There are over 35 Army Reserve units offering a huge variety of activities and trades including:
Royal Armoured Corps
Royal Artillery
Royal Engineers – including Commandos
Royal Signals
Infantry - including the Parachute Regiment
Special Forces
Royal Logistic Corps
Army Medical Services
Royal Electrical and Mechanical Engineers
Royal Military Police
Intelligence Corps
Adjutant General's Corps
Who can join?
Men and women wishing to join the Army Reserve need to be aged between 18 and 49 – in certain circumstances the upper age limit can be higher – and be a citizen of the United Kingdom, Commonwealth or Republic of Ireland and should normally have lived in the UK for at least five years.

What is the commitment?
Most units train one evening a week – usually a Tuesday or Wednesday, plus one weekend a month and there is normally a 2-week camp, frequently abroad.
Once trained, you are liable for call-out under the Reserve Forces Act 1996. If you are mobilised, your regular job will be legally protected and you and your employer both have the right to seek exemption or deferral under certain circumstances.

What is the reward?
You'll be paid at an equivalent rate of pay to that of the Regular Army, receive travel expenses and be entitled to a tax-free annual bounty (£440 in the first year, rising to £1,742 after 5 years) if you achieve the required standards.

Officer Training
If you have an appetite for responsibility and a basic ability to lead and motivate others then becoming an Army Reserve Officer could be one of the best decisions you'll make. The benefits are considerable:
Be a vital part of the British Army
Receive world class training, including the Army Reserve Commissioning Course at Sandhurst
Meet new challenges which will help you realise your potential
Lead and manage an exceptional team
Make new friends and have some serious fun
Be paid at the same rate as your counterparts in the Regular Army