Webinar: Conquering the Abyss
January 21 @ 2:00 pm

-

3:30 pm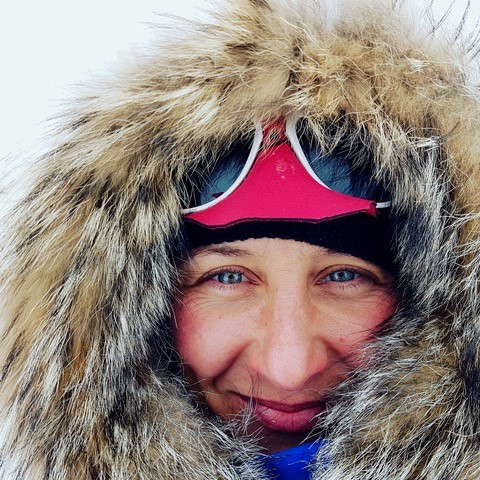 Careers and business paths can sometimes be filled with challenges and uncertainties, which often requires venturing into the unknown.
Join us at our event in partnership with Future Finest in Staffordshire, to hear from our three military guest speakers who will share their experiences of dealing with the unknown, and how they have overcome the challenges that have faced them by drawing on the skills they have developed.
One of our guest speakers, Major Sandy Hennis, was one of six women known as the 'Ice Maidens' who faced the blistering cold as they embarked on a British Army expedition to become the first all-female group to ski across the Antarctic using muscle power alone.
The team battled their way across perilous terrain, enduring extreme winds and gruelling temperatures to face their fears and conquer the abyss. Major Sandy Hennis' career has also seen her serve across the globe including tours in Kosovo, Iraq and Afghanistan.
We also welcome guest speaker Andy Johnstone –  a close combat soldier for 26 years in many areas with global conflict.  Andy has held several leadership roles ranging from command of a four-man team in Northern Ireland to a unit 170 strong in Afghanistan.  From 2012-2014 Andy was appointed senior non-clinical soldier, helping injured soldiers rebuild their lives, and is now a full-time Army Reservist.
Captain D Gibson will share insights into his time serving in the Falkland Islands, Middle East and Afghanistan.  In 2013 he completed a Master's Degree in Pharmacy (MPharm) and in the same year attended the Royal Military Academy Sandhurst.  Prior to his current position serving as the Adjutant of the 159 Regiment Royal Logistic Corps, he was commissioned as a Regular Officer into the Royal Logistic Corps and was deployed to Cyprus, Iraq, Syria and Kuwait with a combination of NATO, UN and US SOCOM forces. Aged 33, David is a keen skier and long-distance runner.
Please join us for these inspirational talks – don't miss out!  You can find out more and book your free tickets on the event link below:
https://staffordshirechambers.co.uk/events-calendar/conquering-the-abyss/