They say that New York is the city that never sleeps, and in the coming week it will become an extra hive of activity for thousands of people – including one of our own staff members.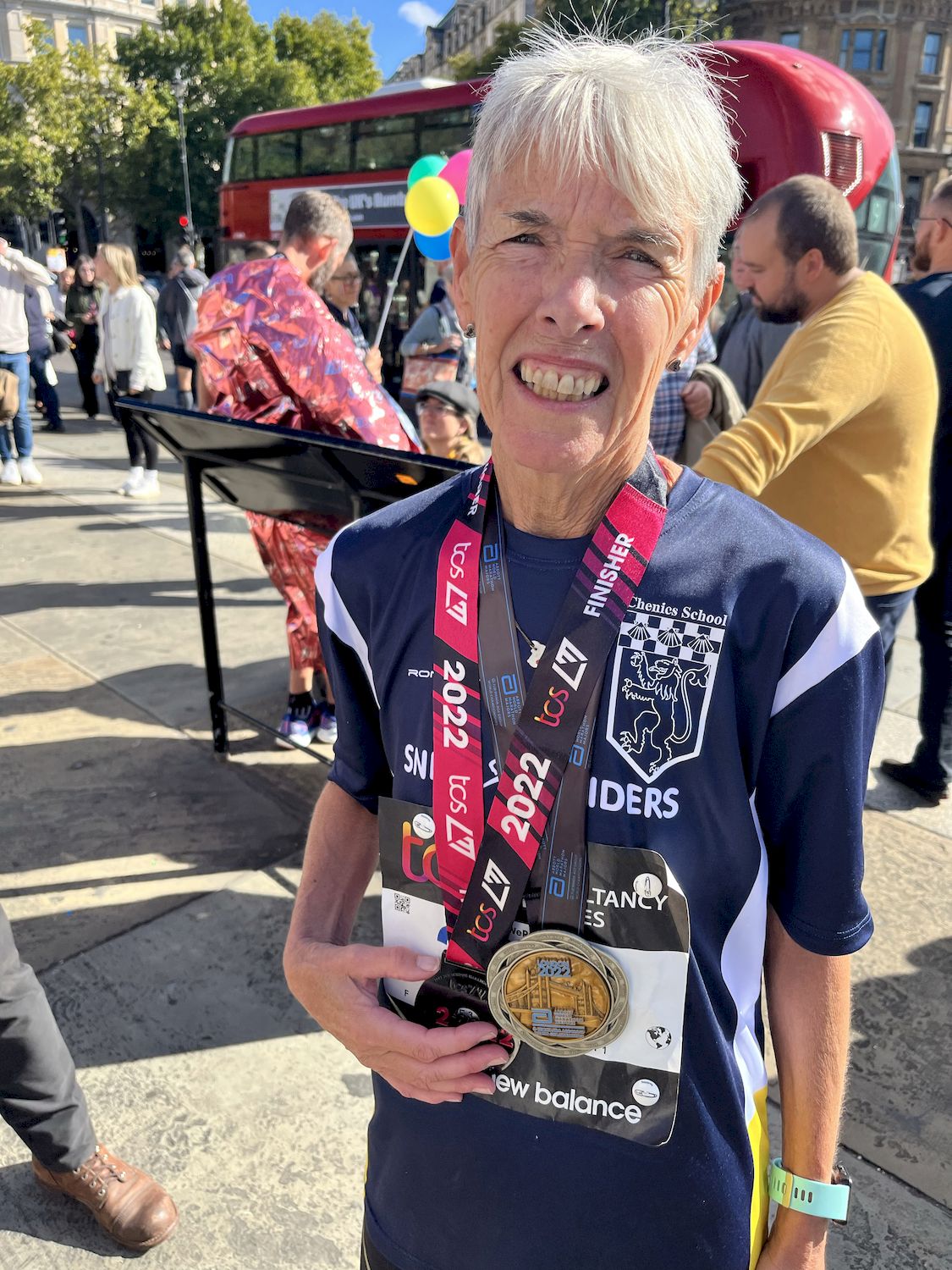 Mo Dargavel, who works in our Estates department, has managed to secure a place to run the coveted New York City marathon on the 5th November.
Initially starting her running journey at school, it was only whilst Mo and her husband were based in Germany that Mo took on her first competitive running challenge.  Whilst her husband went on an operational tour to Iraq she decided to sign up for the Berlin Marathon. Admitting that at the time she 'couldn't even run to the lamppost back then', Mo trained, ran the race and then returned to run the marathon again a year later with her husband.
With the running bug firmly caught she has now run many marathons, with some of her favourites being in London, Berlin, Hamburg and Brighton.
It was Mo's dedication to training and improving her race times that has helped her to gain a place at the New York City Marathon.  By gaining a 'Good for Age' place – a race that is completed in a set time frame that is considered good for your age group – you can automatically qualify for a place.
In the London 2022 Marathon Mo ran the race in an incredible 3 hours 34 minutes.  In comparison, a 'Good for Age' qualifying time for her age range is 4 hours 30 minutes, which she completely smashed!
"New York has been my bucket list race forever, it is so hard to get in to.  Getting my 'Good for Age' time was the golden ticket!" She explained.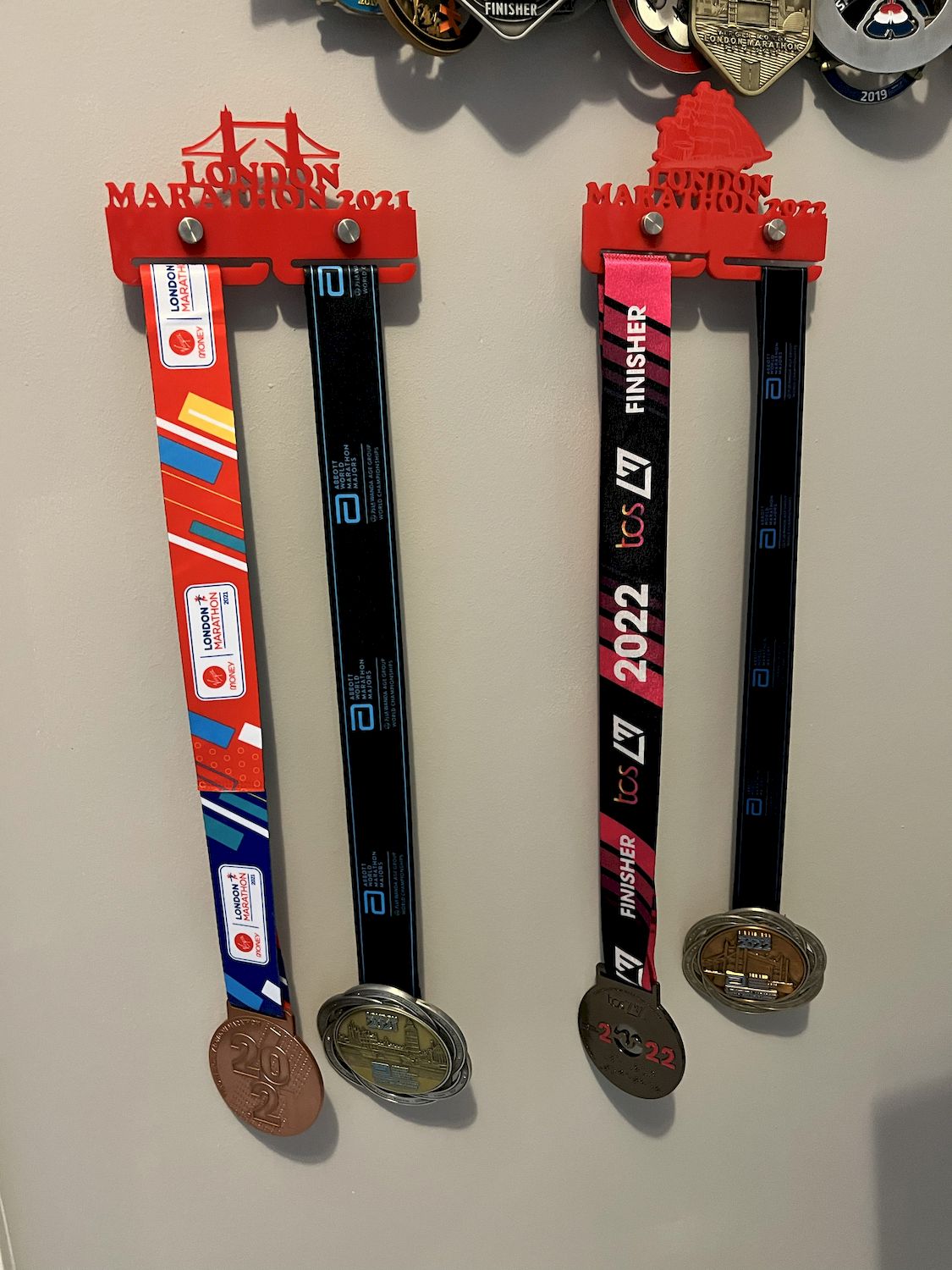 When asked what she enjoys most about running, how she trains and advice for overcoming any difficulties running, Mo said:  "Running is my thinking time, it helps me both mentally and physically.  The last 2-3 miles of a marathon is mind over matter – whatever you do, don't walk!
"Because I run quite a bit, it's a case of increasing my mileage whilst training. Most people will undertake a 16 week training plan.
"My longest run in training has been about 20 miles, which I do quite early on Sunday mornings so that it doesn't disrupt family life.  But on winter afternoons you'll most likely find me in the cinema with my feet up."
The training has paid off with highlights of Mo's running journey also including being selected, and competing for, England in the 10km races and half-marathon. Next year she hopes to win a vest in the London Marathon.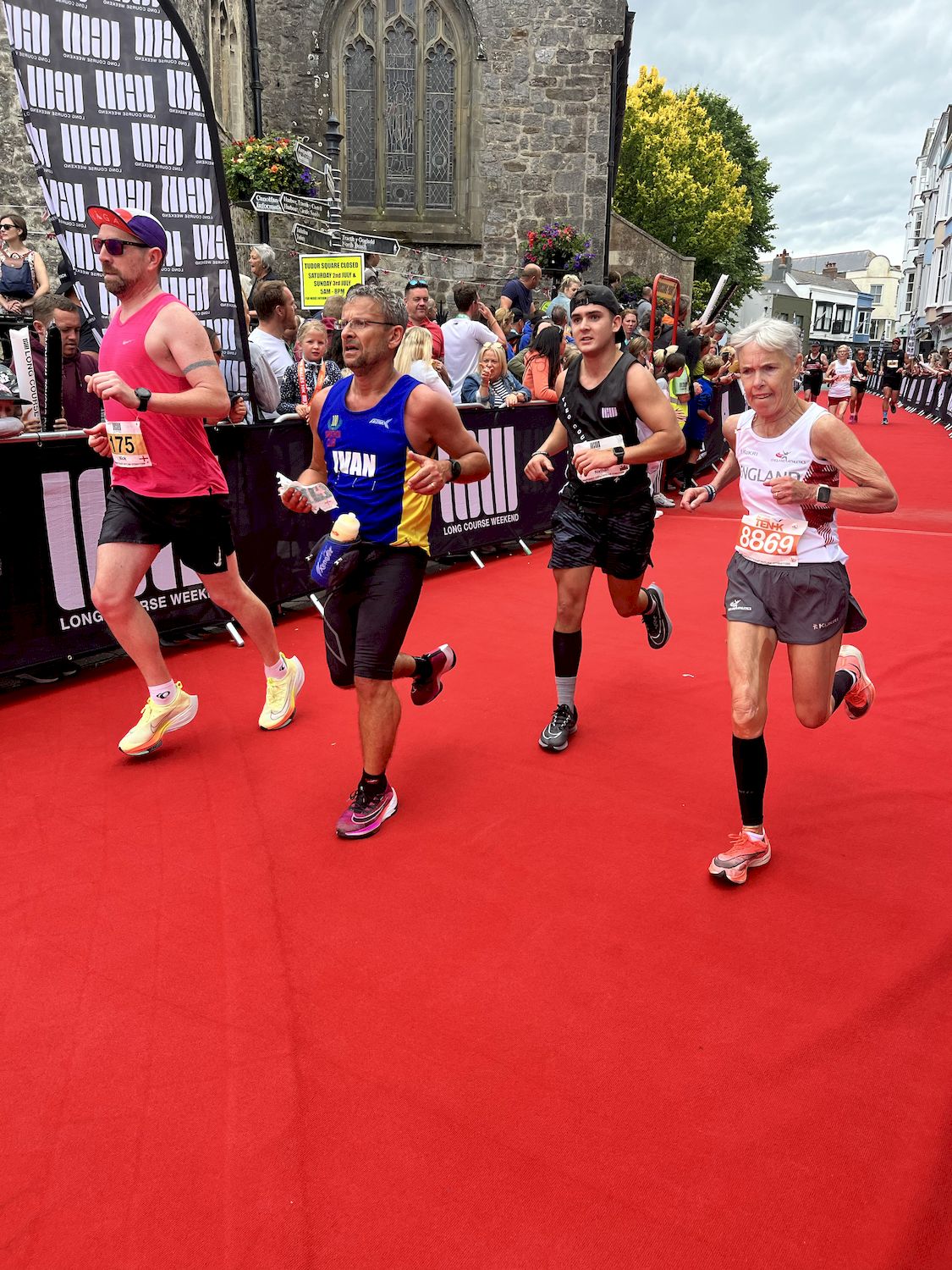 The first New York City Marathon took place in 1970 at Central Park, with 121 registered runners and 55 finishers. 50 years later it is now the world's largest marathon, and the 2022 marathon had more than 47,800 finishers from 131 countries.
We wish Mo the best of luck in New York, and once the race is completed we hope she takes part in some well-deserved relaxation and sight-seeing! Good luck.
Our Estates team at West Midland RFCA are responsible for the management of the volunteer estate, which includes the upkeep of some 25 tri-service Reserve Centres and 120 Cadet centres on behalf of the Ministry of Defence.
This includes essential maintenance and repairs, lease negotiations, disposals and acquisitions, as well as implementing a robust inspection regime to ensure that we meet our Health and Safety obligations. Additionally we have designed and project managed multi-million pound builds and full refurbishments of both Reserve and Cadet centres. Find out more about the varied roles of our WMRFCA staff and our Association.
Published 27/10/23