Joining the Reserve Forces is a rewarding experience.  As well as gaining military skills and learning specific trades, there is also plenty of opportunities for overseas travel and an exciting variety of adventure training and sport.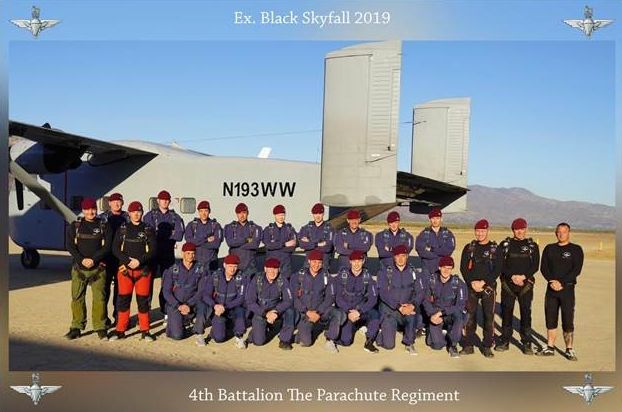 This was the case for sixteen Army Reservists from 4th Battalion the Parachute Regiment who travelled to the USA last October for Exercise Black Skyfall to complete their Accelerated Freefall Course and gain their British Parachute Association A Licence.
Based at the Elsinore Skydiving Centre in California, Reservists from across the Regiment, including D Company based locally in Rugby, were able to push themselves out of their comfort zone to gain new parachute qualifications and develop their teamwork and leadership skills.
Over a two-week period their Reservists completed on average 23 jumps each and a collective 446 jumps as a group.  Jumping from three different aircraft types and the successful completion of eight different levels during their training meant that all of the Reservists returned to the UK as qualified parachutists, and can now work towards their category B Licence for further progression.
Away from their parachute training the group took up the opportunity to explore California with a visit to San Diego (complete with a great white shark spotting in San Diego Bay) to see the Midway Aircraft Carrier museum and the Lantern District, and a Naval Base Exchange.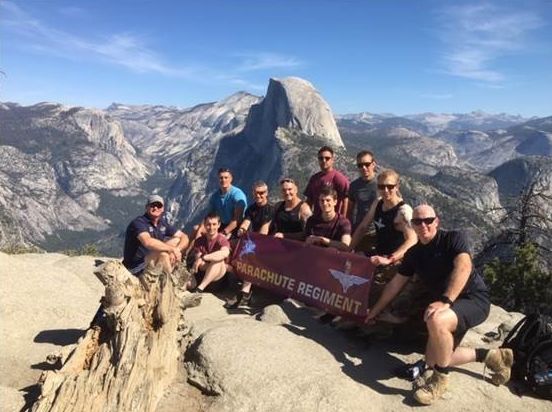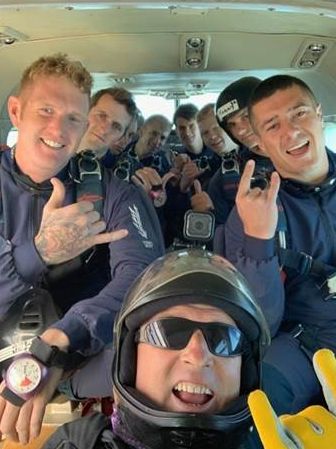 At the end of their expedition the group also completed a 19-mile trek to climb the Half Dome in Yosemite National Park, scaling 8250 feet above sea level.  Even here they were lucky with more local wildlife spots by managing to see a brown bear in the wild.
A mix of parachute training, travel and adventure training meant that the Regiment made the most out of their Exercise.
Their Reservists will be able to continue their military progression and help train the next cohort of junior members.
The Parachute Regiment is the airborne infantry regiment of the British Army.  4th Battalion Parachute Regiment (4 PARA) is the Regiment's Army Reserve unit, with locations across the UK including Midlands-based D Company in Rugby.
Find out more about 4 PARA and how to join.