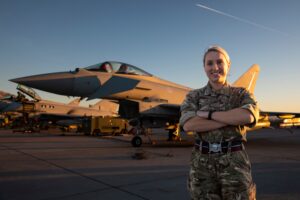 What a way, to start your RAF Reserves journey with 605 Royal Auxiliary Squadron…
Upon successful completion of her Phase 1 Recruit Training, Air Recruit (AR) Jackson was given the opportunity to mobilise in support of Exercise RED FLAG.
A large RAF detachment of over 300 personnel arrived in the United States to take part in Exercise RED FLAG, a major exercise that tests the detachment in complex combat Air Operations. The deploying RAF detachment was formed of Typhoons from RAF Lossiemouth based II (Army Co-operation (AC)) Squadron, supported by Voyagers from 10 and 101 Squadron based at RAF Brize Norton, together with ground support personnel from across the RAF.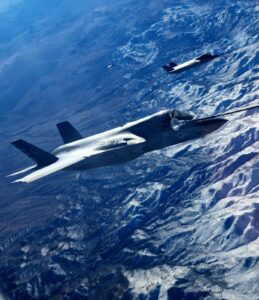 Jackson, a 605 Sqn Logistics Driver, was employed as an Aircraft Guard and deployed as part of the trail, accompanying the Typhoons from II (AC) Sqn, as they headed for Nellis Air Force Base, Nevada. Not many of us will get to experience the incredible sight of Typhoons refuelling from a Voyager.
Despite working long shifts as part of the team, Jackson utilised some of her downtime to gain valuable insights into how the RAF operate. These experiences included deploying with the Voyager crews during refuelling missions, observing Typhoon training serials from inside the control centre and 'seeing-off' the jets from close range. She also embraced every opportunity to take part in Force Development activities, including trips to the Grand Canyon and Zion National Park, amongst others. AR Jackson was highly praised by her superiors, for her efforts whilst mobilised on Ex RED FLAG.
AR Jackson will now return to her civilian role as a Software Development Team Leader, taking her experiences, leadership, and organisational skills, back to her employment.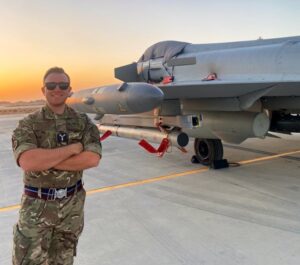 Following AR Jackson's incredible experiences on Exercise Red Flag, it was then the turn of Air Specialist (Class 1) (AS1) Mimnagh, who mobilised on Exercise Magic Carpet.
The RAF and Royal Air Force Oman have strengthened their long-standing partnership by completing the annual bilateral air combat training exercise: Exercise Magic Carpet. Typhoon FGR4s from Royal Air Force Coningsby, a Voyager air-to-air refuelling aircraft from RAF Brize Norton, and over 300 personnel from across the RAF, completed the two-week exercise with Omani Typhoons and F-16s, at Thumrait in southern Oman.
AS1 Mimnagh commented; "I had the best time! I had the opportunity to see Voyager air-to-air refuelling, as well as being allowed in the cockpit for take-off. We were even able to witness missions against ground targets."
The scenario-based exercise was designed to ensure both air forces maintain the ability to operate alongside each other in response to any external threat. It included a series of missions against ground targets.
AS1 Mimnagh, who mobilised as an Aircraft Guard, added; "In our downtime, we were also able to visit many of Oman's incredible destinations. As an RAF Logistics Driver, I also got to drive for many miles. I am extremely grateful to have been given the opportunity, to be part of Exercise Magic Carpet".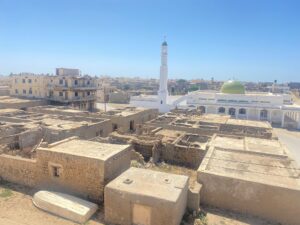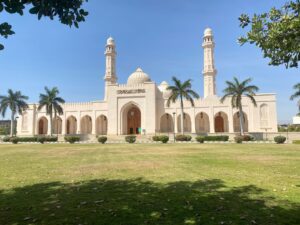 Find out more about 605 Squadron Royal Auxiliary Air Force
Find out more about the Reserve Forces
Published 11/05/2023