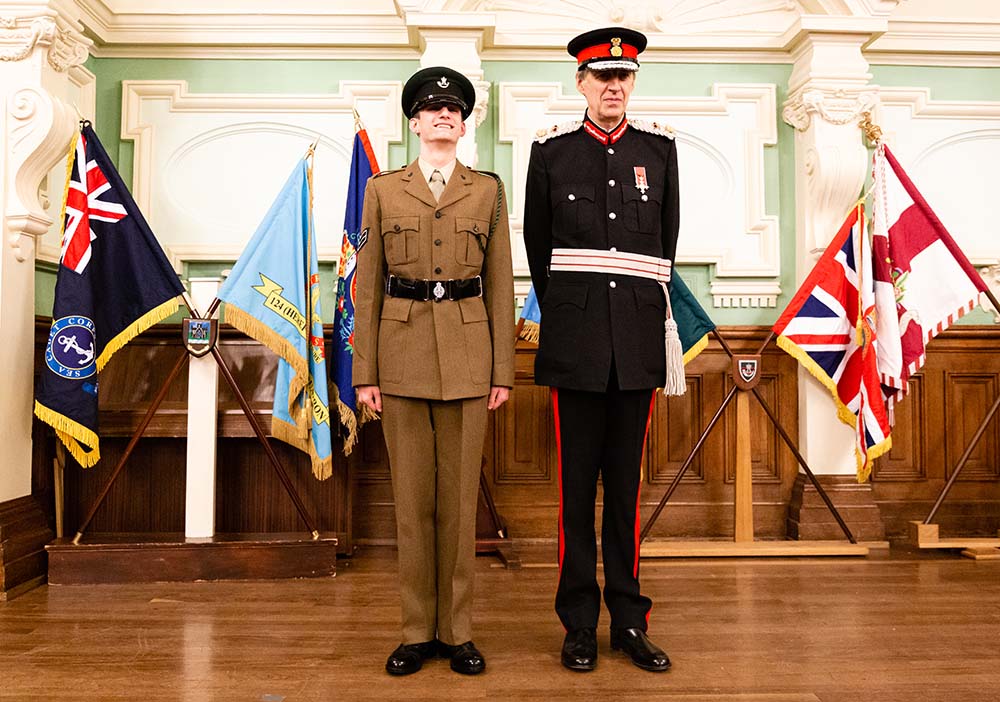 The Cadet Forces can offer a wealth of unique experiences and fun activities, and our Association is proud to support and champion the positive opportunities they can bring to our young people.  Who better to tell us about these amazing experiences than a member of the Army Cadet Force?  Corporal Kenyon tells us about his Army Cadet highlights so far…
"I am Corporal Kenyon, an Army Cadet from Hereford Detachment, Inkerman Company, part of Hereford and Worcester Army Cadet Force.  Being part of the cadets has aided me in the development of new skills and qualifications, as well as being a great way to make new friends and meet new people.  I have been in the cadets for nearly five years and it has taught me things that I didn't think I would ever be able to understand, from commanding a group of my peers to how to administer emergency first aid to a casualty.
"I decided to join cadets in September of 2017 because I was interested in having a career in the Armed Forces, and I saw it as a good way to get a taste of what it might be like.  I can honestly say it is one of the best decisions I have ever made.  It has massively improved my self-confidence, whilst also teaching me skills that will give me a head start in any career within the Armed Forces.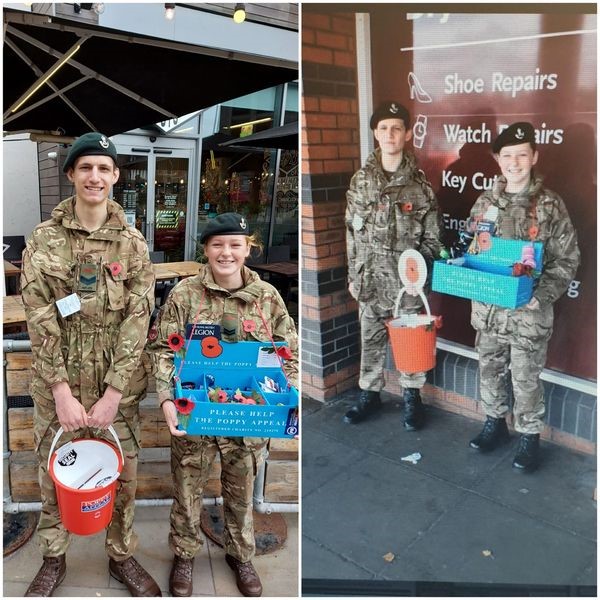 "Some of my cadet highlights would be the 75th anniversary of D-day, when a group of us were given the opportunity to go to Normandy and see sights such as Pegasus Bridge, Sword Bridge and many museums.  Overall, it was an amazing experience which would never have happened if it weren't for the cadets. Another highlight would defiantly be winning the Rifles Cup, a national competition between all of the cadet counties that are under the Rifles, testing us on aspects such as casualty withdrawal from combat, shooting, navigation, first aid and many more.
"The cadets have also given me access to complete vocational qualifications to help me in the real world, such as my Bronze Duke of Edinburgh award and emergency first aid at work. These would not have been as easy to complete without the cadets.  These kinds of opportunities aren't always available to those on the outside of cadets.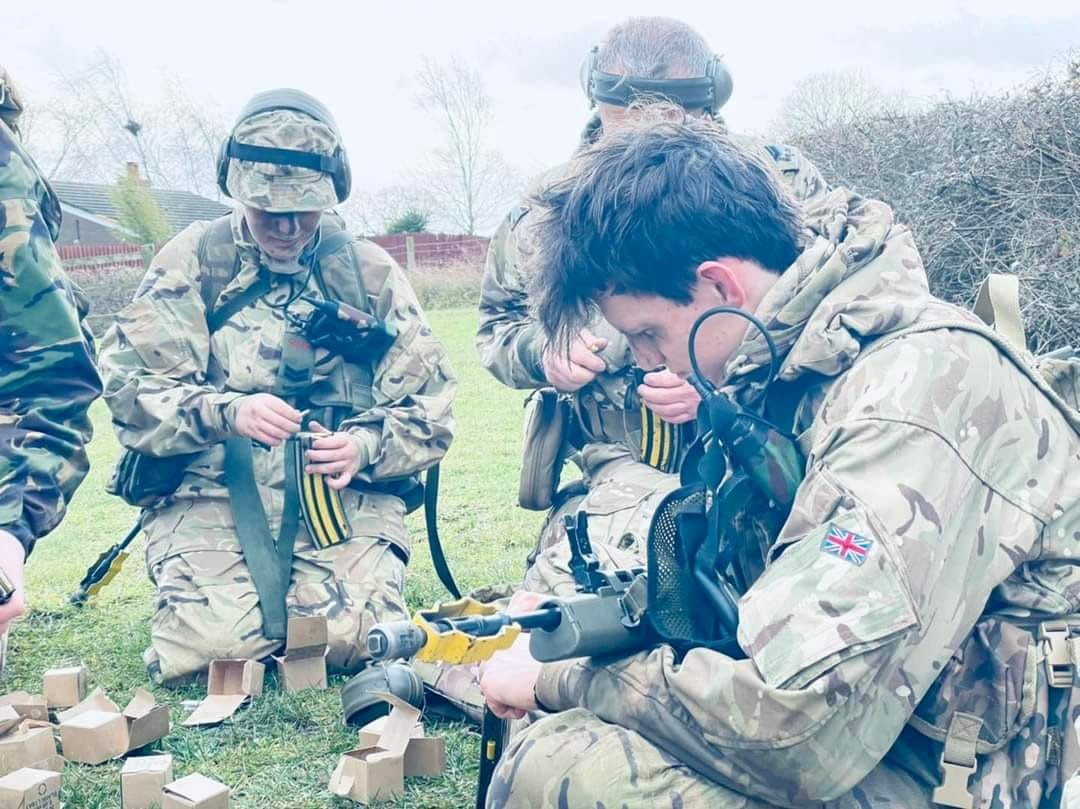 "I would encourage people to join the cadets because it presents you with such an amazing array of opportunities, skills, and experiences that can't be accessed anywhere else.  You have the chance to make new friends, and develop into a confident young adult.  It is also a great way to gain experience in preparation for a career in the forces after cadets and if not then you can always give back to the cadets by joining as an adult instructor.
"I would say the two main benefits of being in cadets would be, my friends and becoming Lord-Lieutenant's Cadet for Herefordshire.  The friends you make in cadets are friends for life, and I can honestly say that my cadet experience would not have been the same without them.  Coupled with the amazing opportunity of being a Lord-Lieutenant's Cadet, it has shaped me into the person that I am today, more than anything else that I have done or achieved."
Hereford and Worcester Army Cadet Force is home to over 700 cadets in 20 detachments.
Find out more about the Army Cadet Force, Air Cadets, Sea Cadets and Royal Marines Cadets in our region.
Published 21/06/22