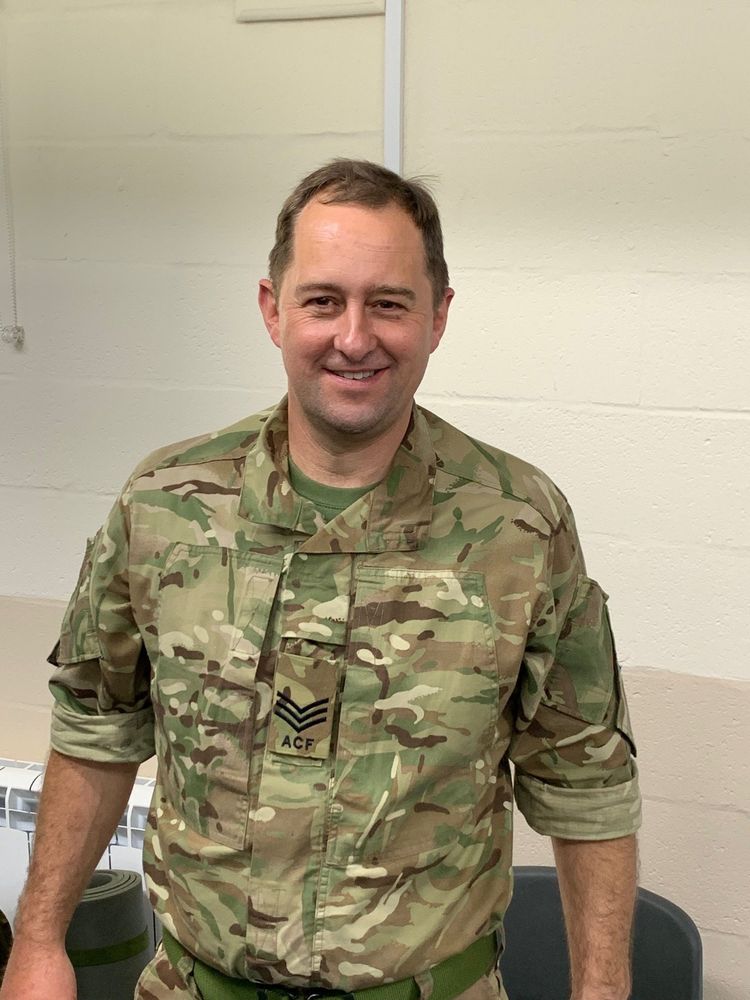 A volunteer from Shrewsbury is encouraging other adults in Shropshire to consider taking up volunteering opportunities to enhance the lives of young people in the region. Second Lieutenant Martin Dowley, 51, has been a volunteer with Shropshire ACF (Army Cadet Force) for the past two years, and is currently the Detachment Commander of the Pontesbury Detachment.  He joined the ACF as a Cadet Force Adult Volunteer (CFAV) after realising he could share his experiences and knowledge with the cadets to give something back to his community.  Martin had previously also helped his son to prepare to join the Royal Marines.
With the volunteers' support, the Pontesbury Detachment has seen a healthy increase in numbers with 12 Army Cadets now regularly attending the detachment since the end of lockdown.
The Army Cadet Force is a national uniformed youth organisation which gives young people aged 12-17 years old the chance to try new activities, have fun and challenge themselves.  Whilst the cadets follow the Army Cadets Training syllabus, which includes military skills, there is also a huge emphasis on adventure training, playing sports, learning first aid and music, and gaining vocational qualifications such as the Duke of Edinburgh Awards.
Martin said: "It's always great to see the cadets learn new skills and participate in activities which perhaps they wouldn't get the opportunity to take part in with other youth organisations.  Some of our cadets have won county competitions in football and athletics, and have even gone on to represent the region and participate in the national cadet finals."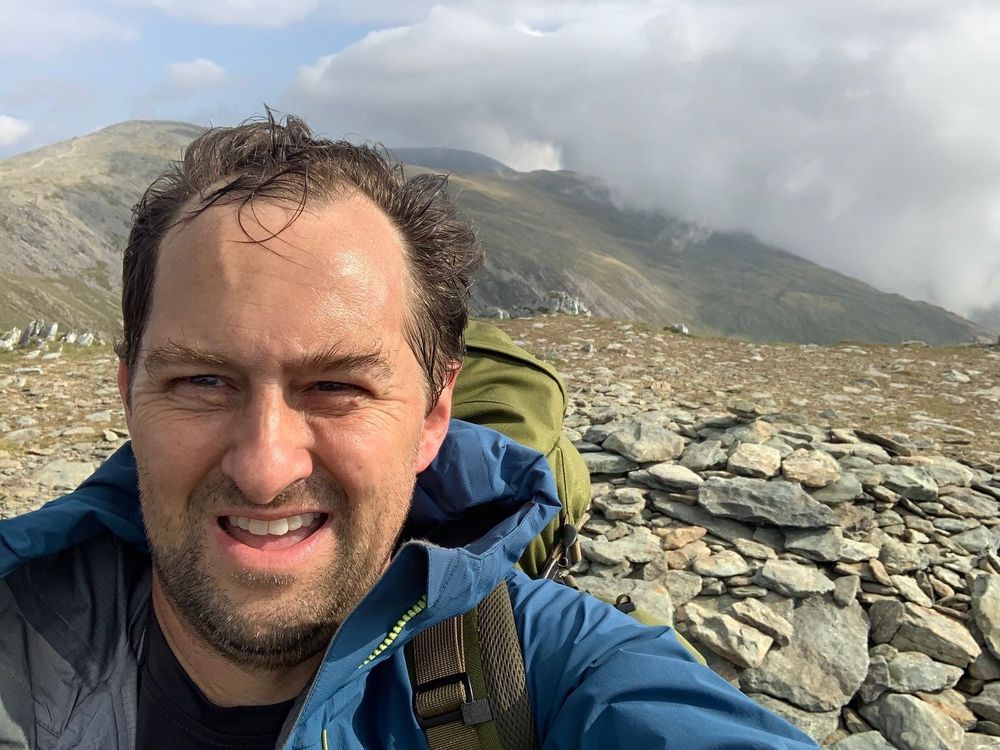 "I was fortunate to be asked to qualify as a Level 2 Mountain Bike Instructor which will allow myself and other CFAVs to take our cadets out on local and national bike trails. We are also taking a group of cadets to Cyprus later on in the year to do mountain biking in the Troodos Mountains, plus other activities such as scuba diving."
Whilst the opportunities for young people are vast, the opportunities for volunteers to develop their own skill are equally impressive.  Volunteers are given the option to explore and gain new qualifications.  Many of the general ACF activities also bring a positive benefit to daily life.
"The skills you learn as a CFAV are definitely transferable to other job roles." Martin explained, "First Aid training can be utilised in a number of different scenarios and there is the opportunity to obtain vocational qualifications via CVQO.
"Both my current job and previous roles have been supportive of my CFAV commitments.  I also love the camaraderie with other CFAVs and a number of fellow volunteers will be friends for life.
"It can be hard work and does take up some of my spare time.  However it is very rewarding to see the cadets progress, learn new skills and become great young adults.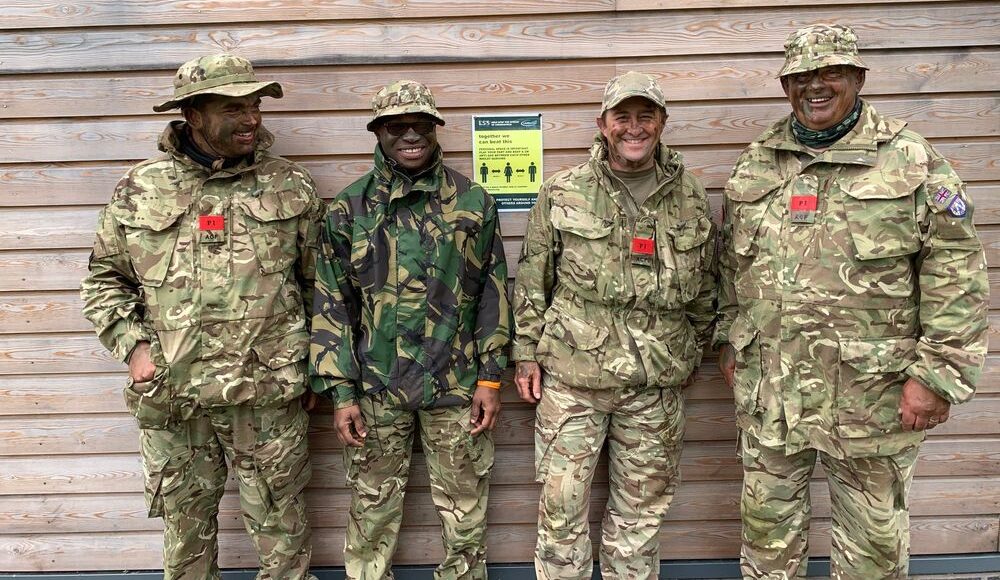 "In the future I hope to qualify as a Mountain Leader and develop my adventure training qualifications, so we can take the cadets on more activities such as canoeing and mountaineering in Wales and Scotland!"
To join the Army Cadet Force as a volunteer, adults need to be aged 18 years and older.  No previous experience is required, and the organisation welcomes volunteers with an enthusiasm to take part in new activities and challenges to help to inspire the next generation of young people.
Shropshire ACF has over 500 cadets supported by 110 volunteers, in 22 detachments across their county.  To find out more about the county's Army Cadets and joining as a volunteer, visit their website.
If you live outside of the Shropshire region you can also find your closest detachment via our find a unit app