Army Cadets in Hereford and Worcester are developing their climbing skills thanks to the addition of a new climbing wall.
Based at Tiddesley Wood Cadet Training Centre (CTC), the new wall will offer cadets the chance to hone their climbing technique – and for some cadets – try out a unique sport for the first time.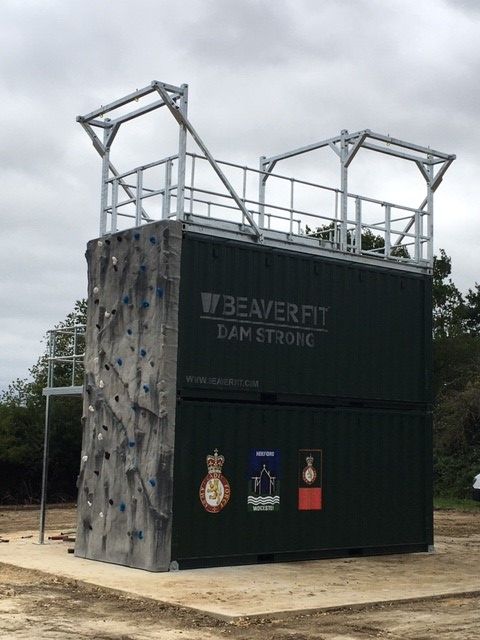 At 16ft high, the wall is ideal for both new climbers and those with existing climbing abilities.  Not only is rock climbing a great form of exercise, it requires concentration, uses puzzle-solving and teamwork skills, and builds confidence.
Rock climbing also ties in with the physical section of the Duke of Edinburgh awards, giving the cadets another sports opportunity to help complete part of their Bronze and Silver awards criteria.
The project was run and managed through our Estates Team, with the works starting to clear the ground and commence the construction of the base and installation of the wall.  The final stages of the work involved completing the ground mat and tree planting in accordance with planning permission.
The tower was funded by the Hereford and Worcester Army Cadet Force Trust, the Army Cadet Charitable Trust and the West Midland Reserve Forces & Cadets Association.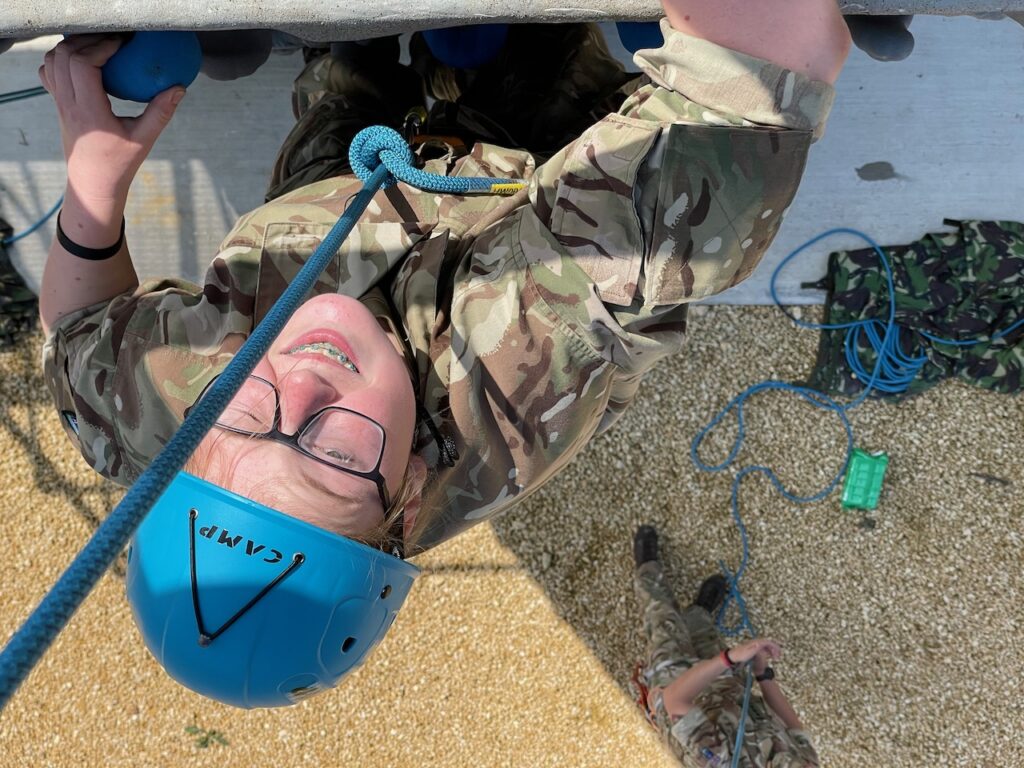 The wall is already proving to be a huge asset to the county.  It is hoped that it will not only benefit their own cadets, but that it will also offer an exciting new opportunity for young people from other regions who may use the site.
"As a county we are incredibly excited to put to use our new training asset, our climbing wall." Commented Captain Neal, the county's Press Relations Officer.
"It will not only offer a fun and challenging activity for the cadets, but it will also enable us to work with cadets individually to help build their self-confidence and self-belief that they really can achieve, even when faced with difficult challenges ahead of them."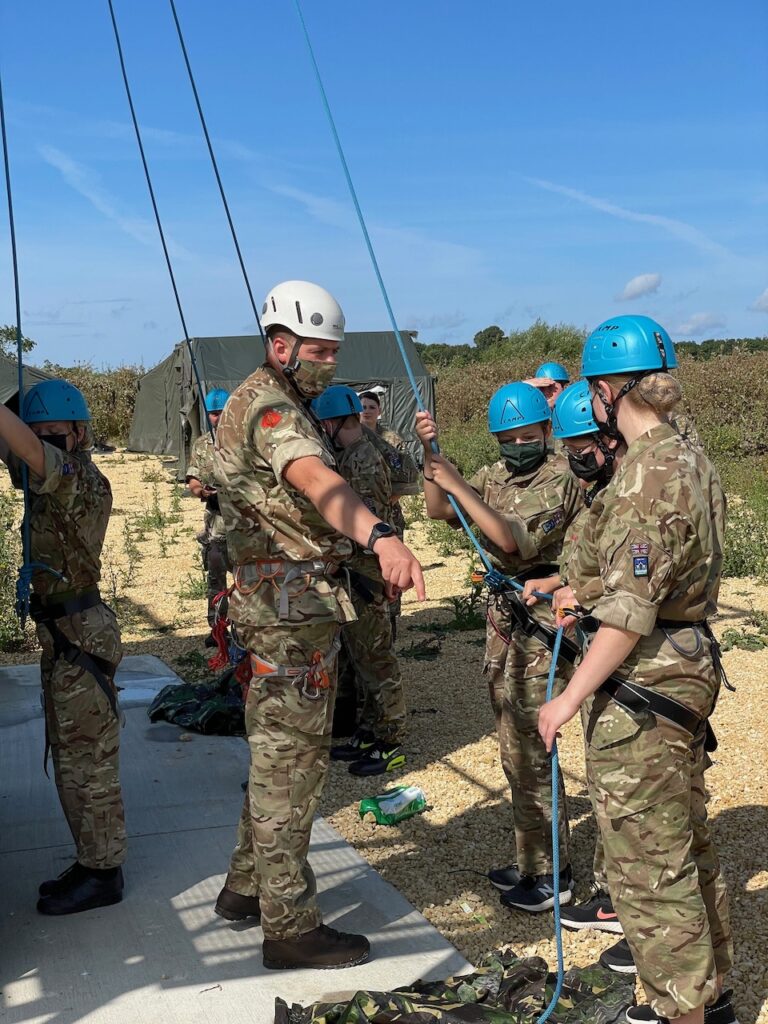 You can view a video of their cadets in action on the new climbing wall.
Hereford and Worcester Army Cadet Force is home to over 700 cadets who are supported by 160 volunteers.  With over 20 detachments located in their counties, young people aged 12-17 years old have the opportunity to take part in exciting activities such as fieldcraft, music, sports, adventure training, first aid and even gain vocational qualifications – all whilst having fun and making new friends along the way.
Adult volunteers also have the chance to develop their own skills and qualifications, whilst helping to inspire young people to achieve their potential in their local communities.  Learn more about joining Hereford and Worcester Army Cadet Force as a volunteer or cadet.
Find out more about the Cadet Forces in our region.
Published 05/04/2022