Personnel from No. 605 (County of Warwick) Squadron have raised over £1,000 for a military charity by taking part in the RAF Reserves Cycling Challenge. Aiming to complete 3,025 miles (which was based on a total of 605 miles per trade) five teams of chefs, supply specialists, drivers, police and HQ staff attempted to cycle their respective 605 miles.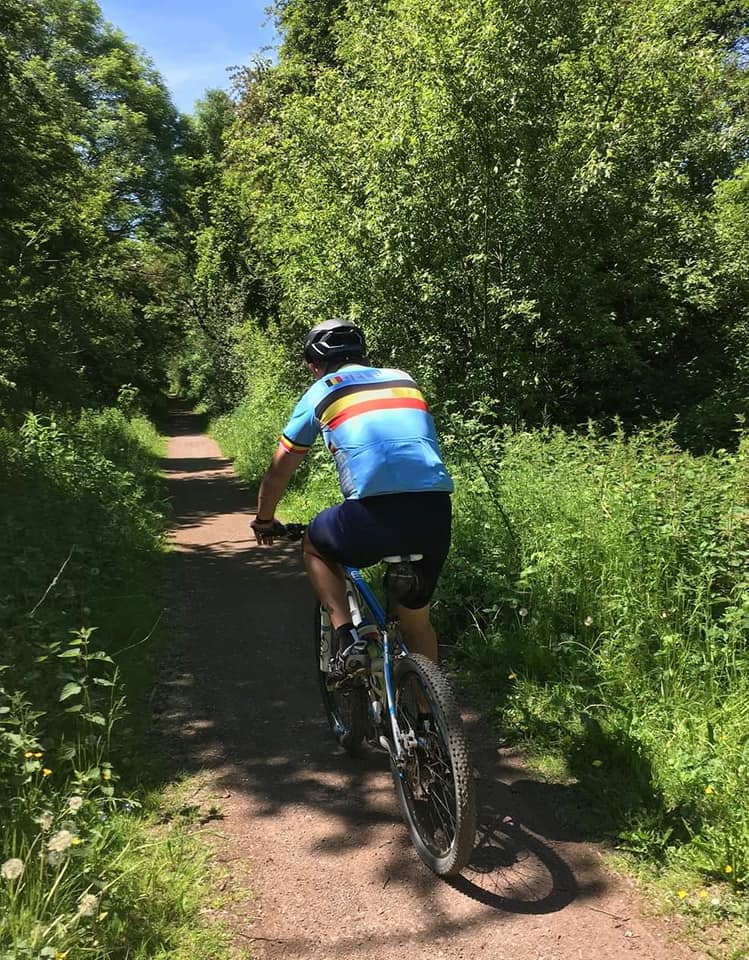 The idea started following a presentation from Andy Cairns of the RAF Benevolent Fund, who the Squadron had booked to speak about the Benevolent Fund and the Dependents' Fund. Sadly for the Squadron one of its members, Senior Aircraftman Jon Wilkes, had passed away earlier that same month.
As Officer Commanding 605 Squadron, Squadron Leader Caroline Krolikowski said: "When Andy mentioned that Jon's family had benefitted immediately from the Dependents' Fund and also spoke about the forthcoming virtual cycling challenge, it resonated with us. I thought it might be something the MT Flight would like to consider as a mark of respect and a way for the Squadron to come together during such a difficult time."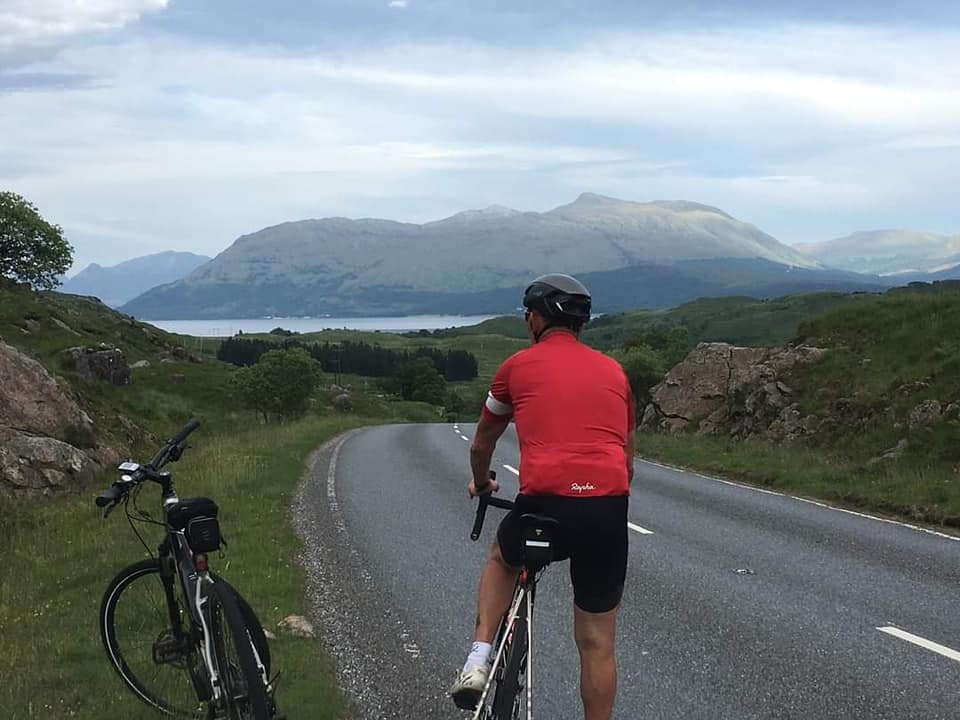 Rising to the challenge the Squadron got stuck in to pedal the miles. The distance was covered both virtually and physically, including cycling to and from work and for leisure, using a variety of push bikes, spinning and turbo trainers – and even a Brompton bike. Senior Aircraftman Ian Noons MBE bolstered his trade team's mileage by completing 2,372 miles alone, earning him the nickname of the Cycling Chef!
Corporal Paul Ratcliffe, who organised the event said, "It was an honour and a pleasure to coordinate this fundraising event in memory of our dear friend Jon.  The RAF Benevolent Fund is an amazing charity and they helped Jon and his family immeasurably in their time of need. Through the challenge we wanted to raise money as a Squadron for this great charity and allow them to continue doing their fantastic work.  Together we clocked up nearly 5,000 miles and raised more than £1,000 – an amazing effort!"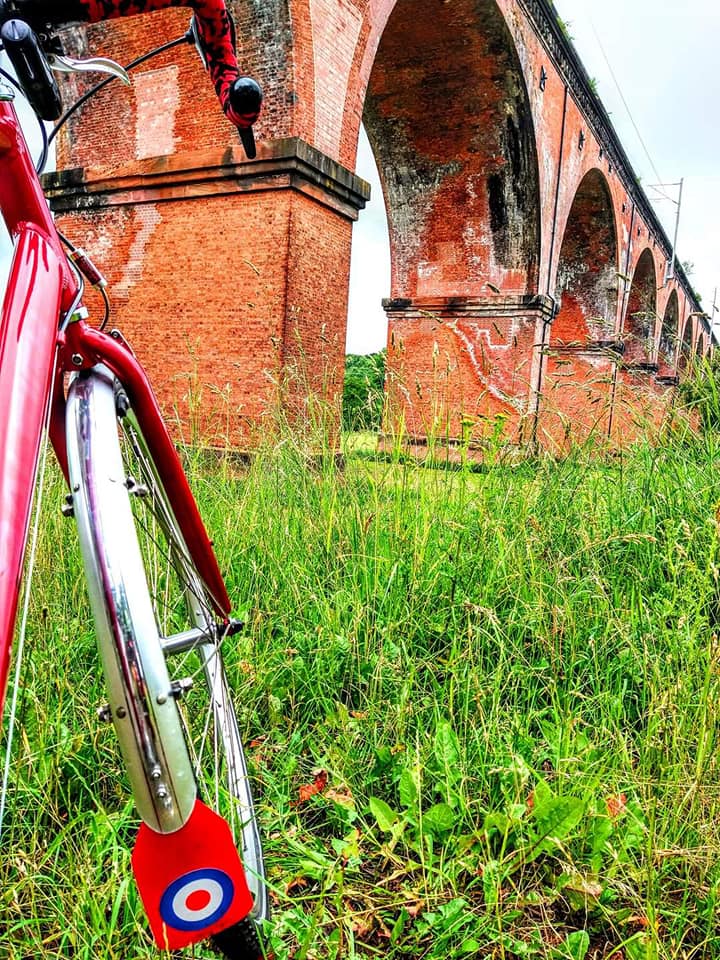 The funds raised by the Squadron will go towards helping members of the RAF community and their families to receive support in difficult times of need and bereavement.  To add to the Squadron's fundraising total visit their Just Giving page: https://www.justgiving.com/fundraising/605sqncyclechallenge
Find out more about the work of the RAF Benevolent Fund and Dependents' Fund.
No. 605 (County of Warwick) Squadron are the only Royal Air Force Reserves Squadron in our West Midlands region and are based at RAF Cosford.  Actively recruiting for new members, the Squadron specialises in training and utilising RAF chefs, drivers, police and supply specialists.  Learn more about their squadron and the incredible journey waiting for you with the RAF Reserves.
You can also find out more about the Reserve Forces in our region.
Published 04/10/21