Rheinmetall BAE Systems Land (RBSL) is a defence engineering company specialising in the design, manufacture and support of military vehicles used by the British Army and international customers.
RBSL's current workforce is made up of over 10% of Armed Forces veterans from all services and at all levels of the organisation, from its leadership team to its shop floor.
The company, which has its headquarters in Telford, actively supports the Armed Forces and that support extends to any employee who has a spouse or a partner who is an active serving member in the forces. There is also an established network of veterans that RBSL is engaged with to help with any transition into civilian employment or the relocation of associated families into the company.
Where possible, RBSL actively looks for opportunities across the organisation to accommodate employment for partners or spouses. It also has a partnership with a relocation company, which provides family and spouse support when moving to one of its locations. This service extends to education and school support if required.
RBSL actively supports its Reservists, of which there are approximately three, and has an agreement in place to release them for attendance at Reserve Forces training events where these take place on their normal working days; as well as the release of all employees mobilised for Reservist duties. The contracts of employment of employees who are mobilised for Reserve service is not terminated during the period of mobilisation and as a result, there is no loss of continuous service or service-related benefits.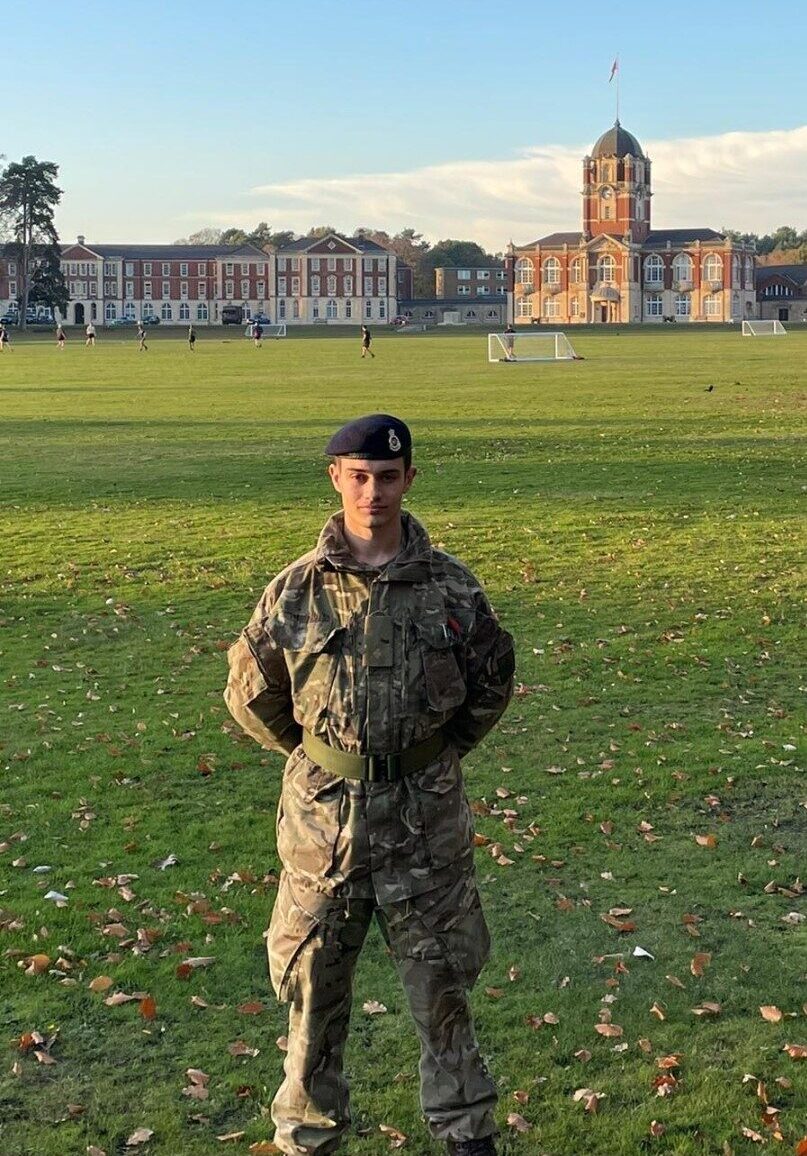 Sam Dawson, Second Lieutenant Army Reservist and RBSL Engineering Apprentice said: "RBSL's 'Reserve Personnel' policies have enabled all our Reservists to undertake their critical special-to-arms training, which has been as wide-ranging as logistics to armoured fighting courses.
"RBSL has listened and understood the needs of the Reservist personnel by providing an opportunity to undertake extended annual camps (2 weeks+), which are not always accessible to your average Reservist. This has helped junior officers graduate from RMAS and junior soldiers undertake HGV licence and driving courses, both of which are critical to the development of the individuals.
"RBSL is deserving of a gold standard for its treatment and management of Reservists and it is my pleasure to have worked in partnership with them."
This Armed Forces Week, RBSL will be supporting its chosen charity SSAFA with a lunch and learn session, and staff are taking part in its Big Brew Up across its UK sites.
Armed Forces Charity SSAFA is RBSL's corporate charity and it supports them throughout the year, strongly supported by all employees.
Learn more about how your organisation could similarly help to support the Armed Forces community in your workplace.
Published 23/06/2022