As many of you will already be aware, a sensible decision has been taken to cancel all major events due to be held to mark Armed Forces Week, launching on Monday 22nd June. Despite this however, the nation will still come together to show support for our Armed Forces this week. This year we will be focussing some days on specific groups of people and welcome you to join us:
Mon 22: Launch and Global Armed Forces
Tue 23: Innovation
Wed 24 : Reserves
Thu 25: Veterans
Fri 26: Cadets
Sat 27: Armed Forces Day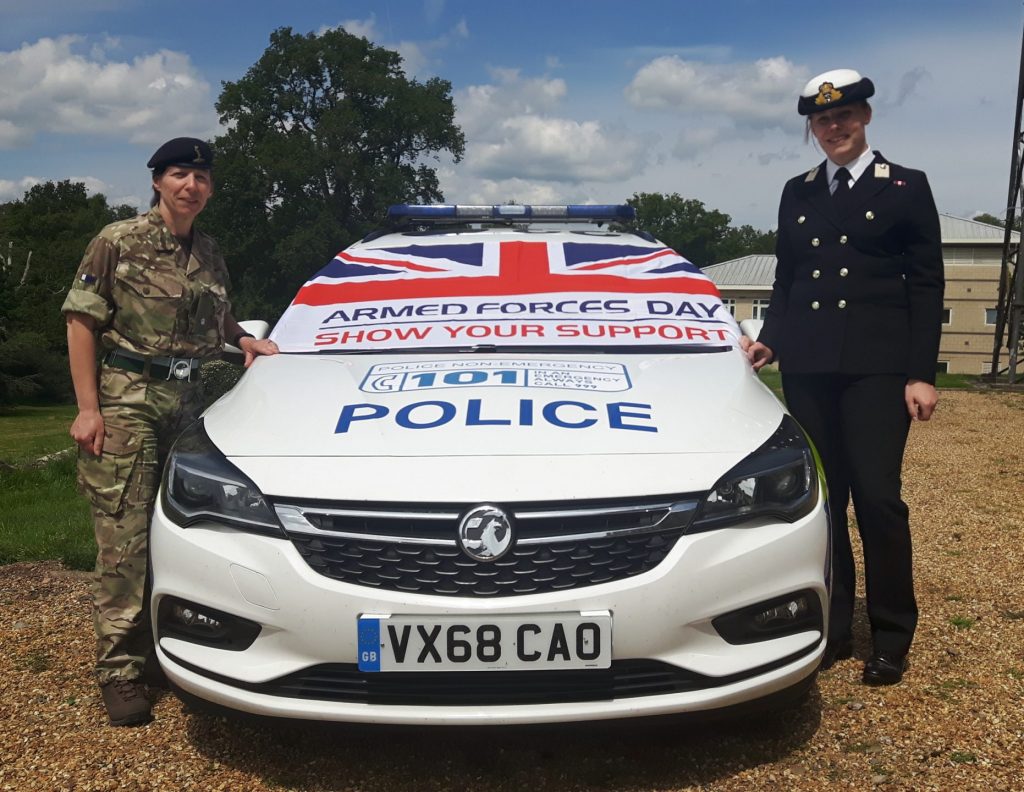 As supporters of the Armed Forces, we would very much like, and hope that you will help us celebrate our fantastic Reserves, Cadets and Veterans during Armed Forces Week using social media. You can show your support via social media posts by tagging us @wmrfca #ReservesDay #ArmedForcesDay and sharing a good news story of any of the Reservists, Cadet Force Adult Volunteers, Military Spouses or Veterans working for you. I am sure that during these troubled times, there are many who have stepped forward once again to offer their services in an act of selflessness, to help those that are vulnerable, or less fortunate than themselves, we would love to hear their story!
If you are planning anything as an organisation, please do let us know, as we would also love to be able to celebrate that across our own networks. Please do send details of any of the above to our communications team at wm-comms@rfca.mod.uk
You can also #SaluteOurForces – where you take the opportunity to pay tribute to our Armed Forces by sending in a photograph of yourself or family or colleagues saluting. The toolkit below offers further ideas on how to show your appreciation online. This will be updated to 2020 logos shortly.
https://www.armedforcesday.org.uk/get-involved/events-toolkits-resources/toolkits
Find out more about Armed Forces Week.