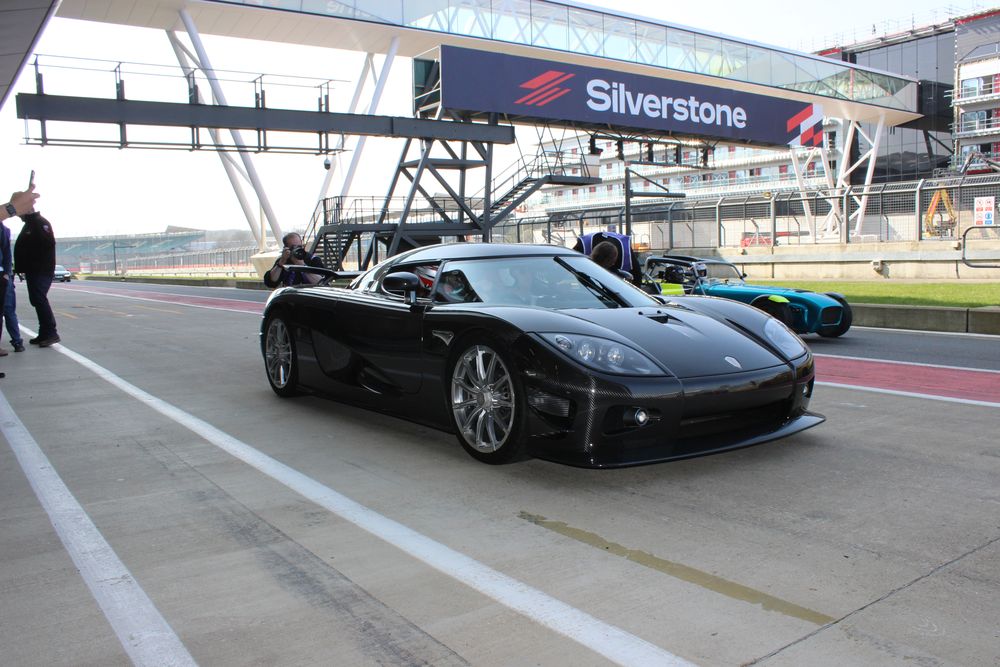 Staff from our Association joined many other exhibitors at Mission Motorsport's recent National Transition Event & Troop Track Day, held at the Silverstone circuit. This unique event offers service leavers, veterans and their partners opportunity to find out about the possible career paths, access a range of support, meet over 50 different companies and talk to veterans who are employed in these jobs. As an added bonus to the event every attendee is able to register for a passenger ride experience in one of the many cars registered on the day.
Mission Motorsport is the Forces' motorsport charity, which aids in the recovery and rehabilitation of those affected by military operations by providing opportunities through motorsport and the automotive industry.
Two of the other organisations exhibiting at the event took the opportunity to sign the Armed Forces Covenant and demonstrate their commitment to the Armed Forces family in a very public arena. The Armed Forces Covenant is a promise to those who serve, or who have served, in the Armed Forces and their families that they should be treated with fairness and respect. We are pleased to welcome Lila Connect UK and Motorsport Safety Solutions Ltd to the nation's growing body of supportive employers.
Lila Connect UK focus on bringing the best digital connectivity to those living and working in the communities across the UK.
Motorsport Safety Solutions Ltd (MSS) provide safety, fire, medical and rescue support for the events, entertainment and media industry globally.

Phil Sinclair, the MOD's Regional Employer Engagement Director for the West Midlands region said,
"It was wonderful to see such a great turnout from supportive employers and organisations at the National Transition Event, what a fantastic day it was! It was a particular pleasure as well to have assisted in organising the dual AFC signings that took place on the day, Lila Connect UK from the West Midlands and MSS from the South East, signed on behalf of the MoD by our very own Colonel 'Shove' Gilby, the Army's HQ West Midlands Commander.
"A shout out too for Neil 'Jacko' Jackson, Defence Relationship Management's Director of Engagement, who kindly stood in at very short notice to do the introductions – thank you both for your support!"
Find out more about the Armed Forces Covenant and how your organisation could help to support the forces community.  Learn more about Mission Motorsport and their work with the wider Armed Forces family.
Published 11/04/2022