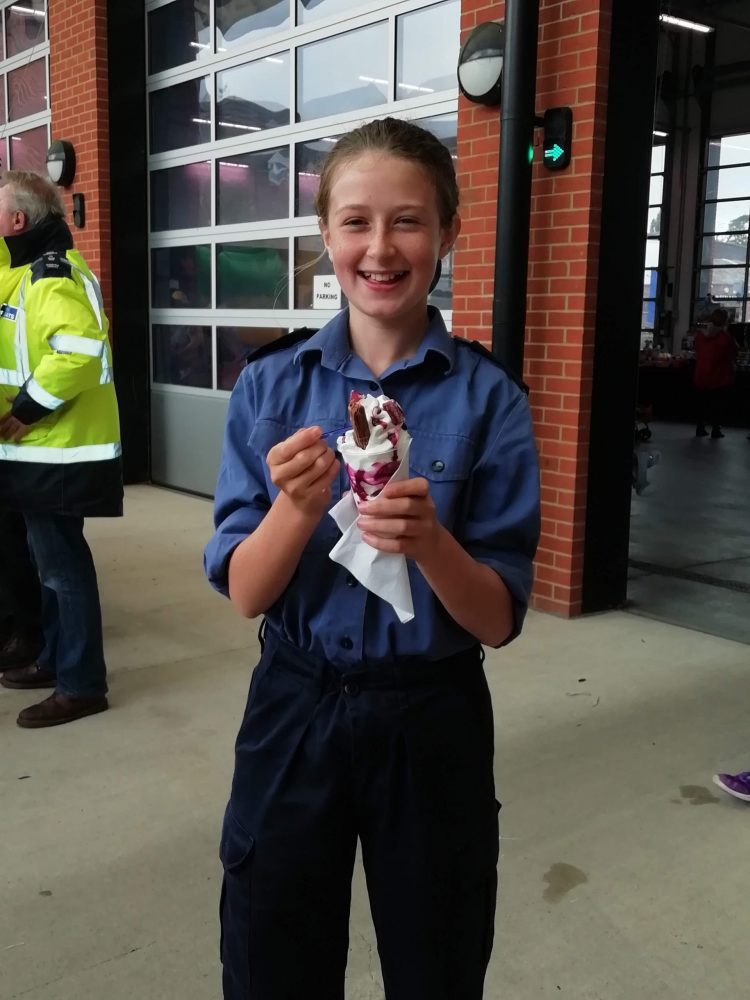 Ordinary Cadet Bella (15) is a Sea Cadet with Ross-on-Wye and Monmouth Sea Cadets.   She decided to follow in the footsteps of her sister who had already joined the unit, as she was interested to find out more about what the Sea Cadets do.
We spoke to Bella to gain an insight into why being a Sea Cadet is an amazing experience, and why she would encourage other young people to consider joining their local unit.
Talking about her time with the unit so far, she said, "I think the highlights of my time as a Sea Cadet are the residential visits, as I have met so many new people through them and they have given me opportunities and qualifications that are useful to me.
"I have particularly enjoyed the boating as I wouldn't have done kayaking or rowing if I wasn't in cadets, and I have gained a variety of qualifications through the Sea Cadets including my BTEC Level 1 in Teamwork and Personal Skills.
"I would encourage others to join the Sea Cadets as there are incredible opportunities, and you can learn useful life skills like first aid."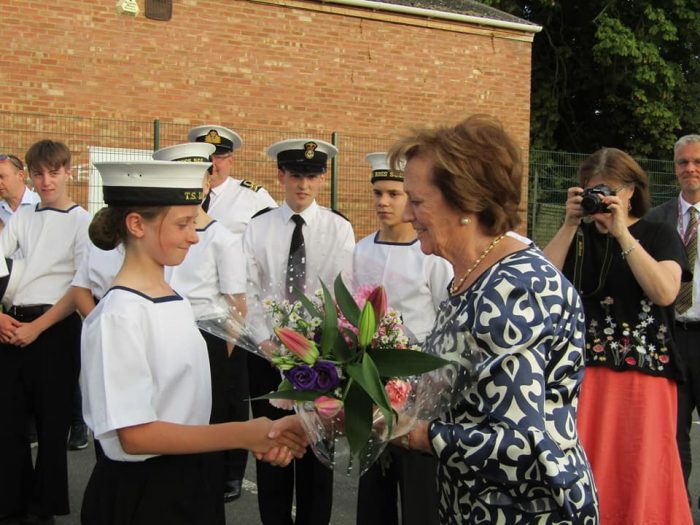 First aid is a skill Bella learnt with the Sea Cadets, which has really benefited her in her day-to-day life.  She explained, "I was in a situation, where knowing first aid was key as no-one else was around – including at a local pub where we asked for help but they hadn't got the resources or the knowledge of what to do.
"By putting into practice what I had learnt at the Sea Cadets, I took the lead with organising the situation and using what we had available to us.  I made sure the casualty was cared for until they could be taken to hospital."
The Sea Cadet Corps is a national youth organisation that gives young people the opportunity to have nautical themed adventures, learn new skills and take part in exciting activities.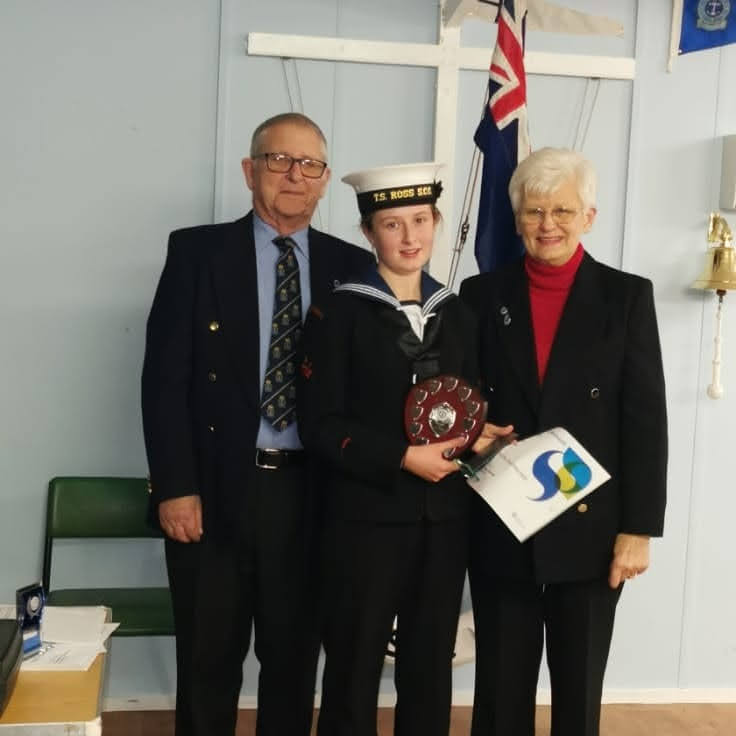 Sea Cadets can take part in activities such as sailing, rowing, canoeing, kayaking, engineering, rock climbing, cookery, first aid, music – and much more.  The organisation also provides the cadets with vocational qualifications (including the Duke of Edinburgh Awards and BTECs) and helps them to learn valuable life skills; all whilst having fun!
Find out more about Ross-on-Wye and Monmouth Sea Cadets.
Read more about the joining the Sea Cadets and Royal Marines Cadets as a cadet or adult volunteer.
Published 21/06/21