Armed Forces Week from 22nd – 27th June was a chance to celebrate our Armed Forces and the role they play in protecting the UK both at home and overseas.
The week not only celebrated serving personnel, both regular and reserve, but also those who make up the wider Armed Forces community including veterans, military spouses, cadets and cadet force adult volunteers.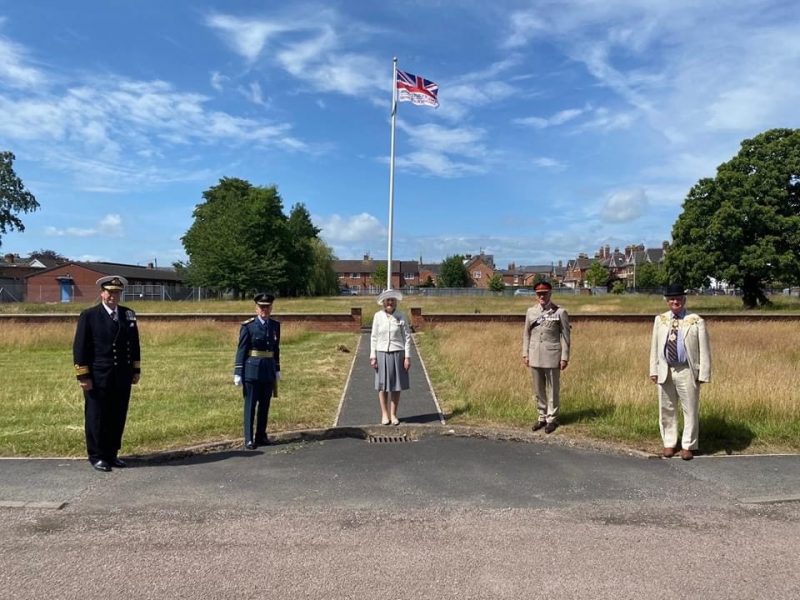 Due to the Coronavirus pandemic this year's physical events were cancelled but that didn't stop our nation celebrating safely at home or in their workplace, in line with social distancing measures.
The start of Armed Forces Week is traditionally celebrated with the Armed Forces Day flags being raised in counties across the UK to mark the start of the week.  Several councils in Dudley and Herefordshire organised scaled down flag raising ceremonies on the Monday to continue the tradition, in compliance with social distancing.
Monday also saw us celebrate our Global Armed Forces, exploring how our forces help to protect the UK from overseas and also the huge range of support they provide for international relief and humanitarian efforts.
On Tuesday we highlighted innovation – the technology and advances in equipment and warfare, and those inspirational men and women who are driving and championing the changes in our Armed Forces.
Our Regional Employer Engagement Director, Mr Bobby Birdi, also took part in a special Zoom event hosted by the Black Country Chambers of Commerce to help celebrate Armed Forces Week and share how organisations can support the forces community by signing the Armed Forces Covenant.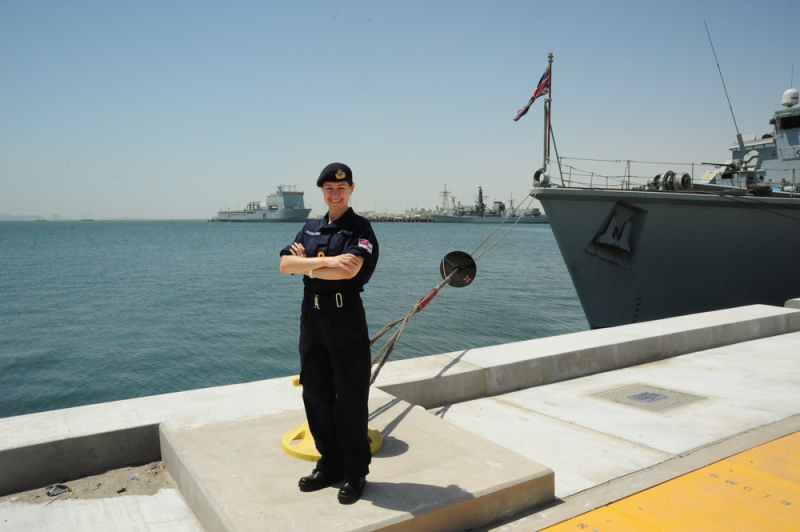 Wednesday 24th was Reserves Day, which was created to highlight and recognise the valuable contribution Reservists make to our Armed Forces.  Despite making up approximately one sixth of our Armed Forces, the contribution they make often goes unrecognised, and therefore this day is an excellent opportunity to proudly support their dedication and achievements.
To help showcase some of the amazing Reservists we have in our region, we were lucky to share the stories of Army Reservist Darren Knight, an Armed Forces Liaison Manager for Pertemps, who helped the Covid support force, Royal Naval Reservist Charlotte Kertrestel who is currently on a six-month mobilisation in Bahrain, and Simon Richards, another Royal Naval Reservist who shared his journey from leaving the regular service, to gaining employment at Atheniem and joining the Reserve Forces.
Our Association also held a Reserves Day event via Zoom, with presentations from the Reserve Forces to promote the amazing roles on offer and encourage people to consider careers in the services.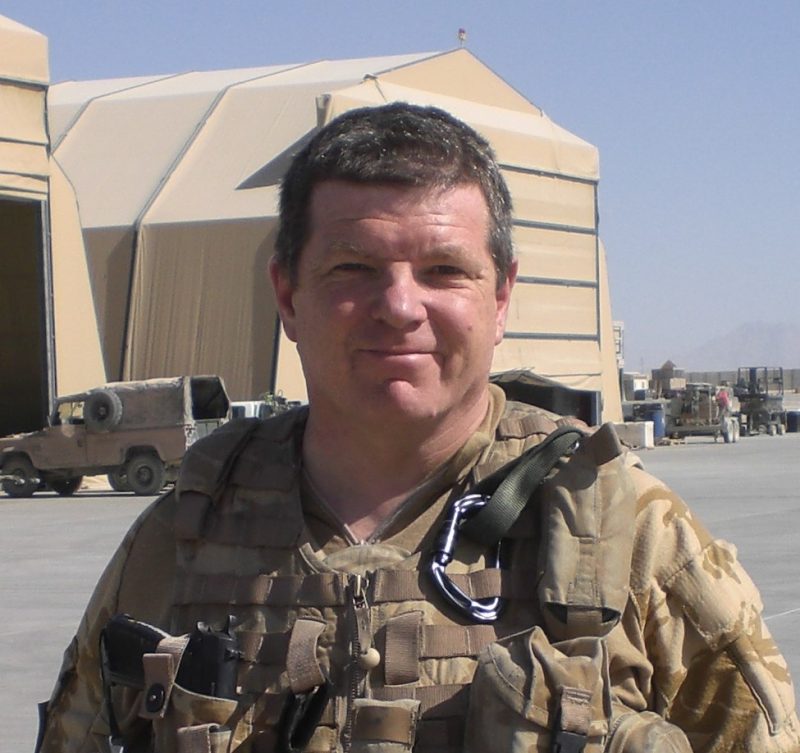 On Thursday our focus moved to veterans, highlighting those who are proud to have served and some of their success stories.  We also explored the importance of having supportive employers and shared some inspirational stories about veteran-owned businesses such as Eclipse Strategic Security Ltd who have started their own business, and companies such as AJ Case Management who truly recognise the value and transferable skills that service personnel can bring to the workforce.
Friday was a day to celebrate our youth and all those who make up our cadet forces – the Sea Cadet Corps and Royal Marines Cadets, Army Cadets, RAF Air Cadets and our Combined Cadet Forces – and last but not least, all of our fulltime cadet staff and our cadet force adult volunteers.
You may have seen some of the video interviews we posted with cadets and instructors on our social media channels, but we also shared some fantastic journeys from cadets and staff from Ross-on-Wye and Monmouth Sea Cadets and the Worcester and Malvern Sea Cadets, and an inspirational story of a young Air Cadet whose first aid skills he learnt with the cadets helped to save the life of a young girl.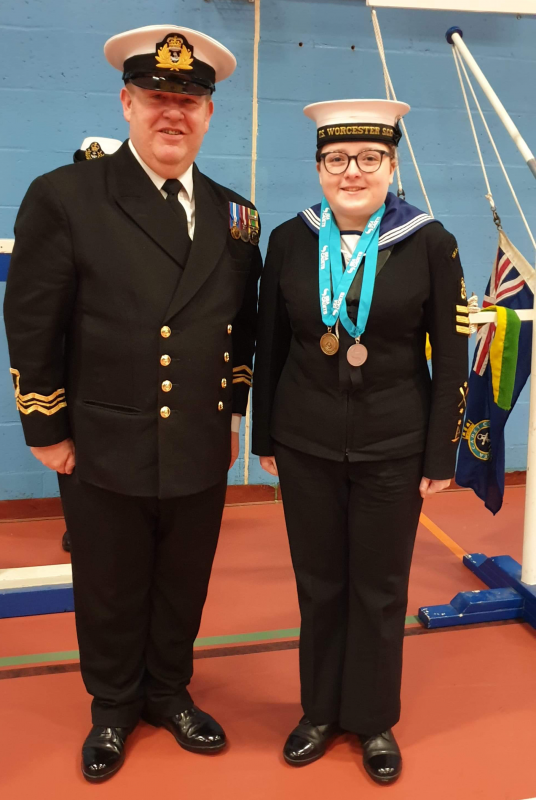 The final day of celebration culminated in Armed Forces Day.  We were proud to see the huge amount of our reserve and cadet units, staff, employers and wider communities join in to #SaluteOurForces and share their messages of support.
During the week we were also delighted to hear of so many new organisations signing the Armed Forces Covenant, including Worcestershire Acute NHS Hospitals Trust, and a collective virtual signing from Shawbury Parish Council, Home Instead Senior Care, Dulson Training, Climbing Out and Ball Sports Ltd, which was organised by Shropshire Council. Thank you all for demonstrating your support.
It was a busy week all round and one we are very proud as ever to be a part of!